​
Grab This Upgrade For Even MORE Fitness Content
Don't Miss Out on This Special Offer
Thank you for purchasing the Fun Fitness PLR Package. I have an upgrade offer that gets you even more content related to the fun fitness content. Now you can add even more blog posts, content upgrade reports, and images for your internet marketing needs.
With this special, one-time offer, you get an extra 25 pages of content that will expand on your fun fitness content. It includes 5 new articles and (4) new 5-page reports with custom report covers.
Here is a look at what you will get with the special offer:
5 Articles About Bosu Balls and Mini Trampolines
1. Bosu Ball Moves For Killer Abs (436 words)
2. Overview of Using a Bosu Ball For Fitness (498 words)
3. Safety Tips For Using a Bosu Ball (424 words)
4. Indoor Trampoline Workouts (431 words)
5. How to Make the Most Out of Your Mini Trampoline (455 words)
5-Page Report: No-Equipment Workouts
No-Equipment Workouts
5 pages, 6 sections, 2,121 words

1. Why You Should Try No Equipment Workouts
2. No Equipment Moves to Learn First
3. How to Keep a No Equipment Workout Fun
4. No Equipment HIIT Workouts
5. No Equipment Body Sculpting Workouts
6. More No Equipment Workouts


5-Page Report: Aerial Yoga 101
​
Aerial Yoga 101
5 pages, 5 sections, 1,567 words

1. Benefits of Doing Aerial Yoga
2. Workouts That Help You Train For Aerial
3. Aerial Silks VS Rings
4. Why You Should Get Professional Instruction
5. Safety Tips For Aerial Yoga

5-Page Report: Fun Water Workouts
Fun Water Workouts Report
5 pages, 4 sections, 1,254 words

1. Accessories to Use For Pool Workouts
2. How to Get a Total Body Workouts in the Pool
3. Ways to Turn Regular Swimming Into a Workout
4. Family-Friendly Pool Workouts

5-Page Report: Outdoor Exercise With Kayaking
Outdoor Exercise With Kayaking Report
5 pages, 5 sections, 1,958 words

1. Health Benefits of Kayaking
2. Gear You Need to Start Kayaking
3. Where to go Kayaking
4. How to Choose the Right Kayak
5. Tips For Kayak Camping

​
---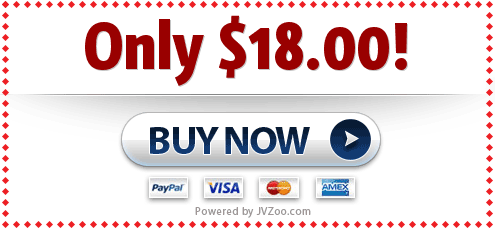 ---
Due to the nature of PLR products, this product is not refundable.
PLR Rights Terms:
1. Don't put my name on it.
2. Don't give away, trade, or sell the rights of this PLR to anyone.
​
---